The Biggest Challenges for Educational Institutes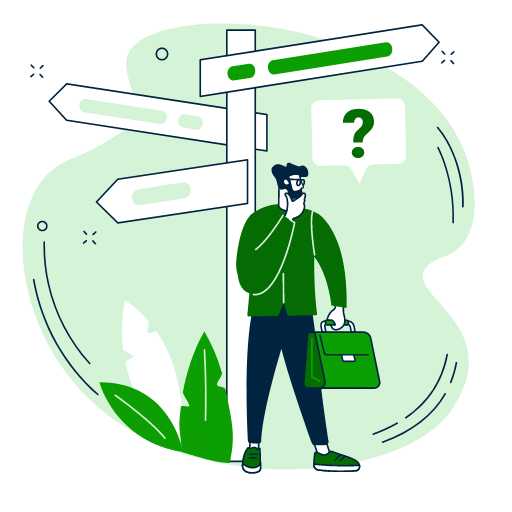 The ultimate aim of all educational institutes across the world is to help the students to learn well and make them connect the learning to solve the real world problems in future in order to make the better world tomorrow. But achieving this is not an easy task indeed. Generally
almost all the students have the capacity to learn what is being taught in the classroom but the only difference is the pace of learning in the given time
. So how it is possible to help all the students succeed in learning when the teachers are already super busy with the day today tasks and running out of time. The biggest challenges for educational institutes to solve this problem are:
1. Understanding the learning needs of every student in the classroom individually and collectively, without this filling the learning needs of students would become more complex.

2. Finding better opportunities for teachers to reuse the resources effectively, reduce the workload and save more time in order to make the teachers closely connect with the students to fill the learning needs.

3. Providing the proper access to the real time performance analytics data to clearly measure if all the stakeholders of an educational institute are really moving towards the right direction in order to reach the objectives of the institution at the right time.